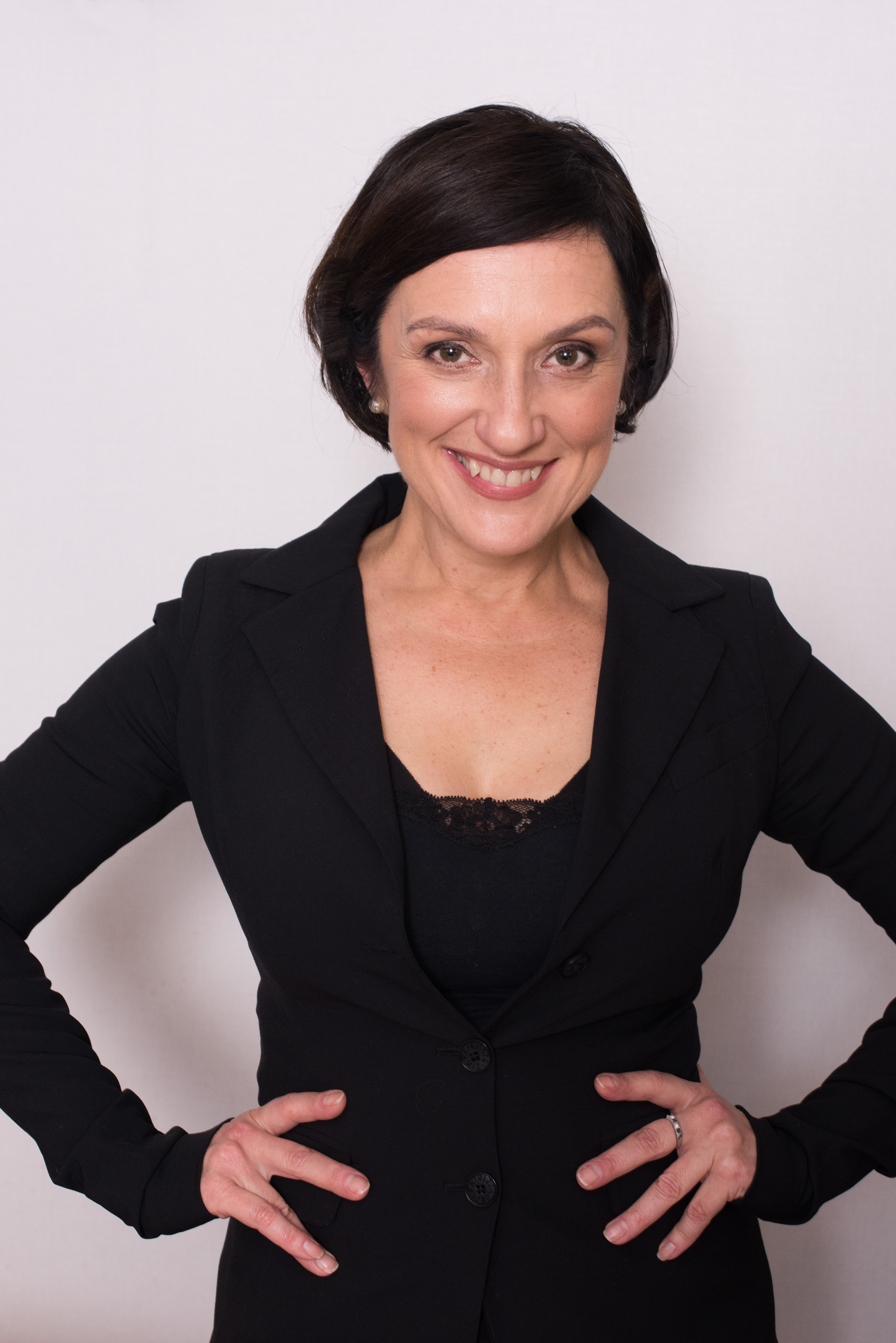 It's me, your instructor:
Justyna Giezynska


International education has been my passion for the last 17 years. For the last 9 years, I have been working directly with university staff as a trainer and training facilitator.


I graduated from the Edmund A. Walsh School of Foreign Service at Georgetown University in Washington, DC (MA) and University of California, Santa Cruz (BA in Cultural Anthropology), both in the USA.


Apart from Poland and USA, I lived in Italy and Hungary - I spent abroad about 13 years.


I currently coordinate two multi-member Erasmus+ Strategic Partnerships related to internationalisation of teaching and learning as Intercultural Classroom is now in my focus.


Watch this video if you are already teaching multicultural, multilingual students. Scroll down for a video if you have never taught such groups.
"Growing an Intercultural Mindset" is a course
for academic teachers working in a multinational, multicultural and multilingual environment.



This course is delivered asynchronously, with occasional special live online meetings, and weekly non-mandatory office hours.

Thanks to this course, you will:
Gain knowledge about the concepts of culture and intercultural competence and their impact on the didactic work environment;


Acquire skills to effectively and appropriatelly communicate with students from different cultures in a variety of situations, including situations of conflict;


Develop attitutes
helping you build an inclusive space for diverse learners and to successfully mentor

students.


The course contains:
- video lectures;
- materials to download;
- excercises and "homework";
- an option to meet with me and other course participants during office hours.

There is no exam. Upon completion, participants receive a certificate issued by Studybility.


Watch this video if you are new to teaching diverse groups of students.
Course dates: 
The next edition starts on
Oct.16, 2023 


Course format:
16 hours of online classwork & homework.
Optional office hours week.


Course workload:
A module is released each week for 6 weeks of the course.
Each module requires 2-3 hours of work.
After the last module is released, you will have two extra weeks to still access course materials and complete your work.



Price: 
599€ per person

You will be learning in six modules:

Check your inbox to confirm your subscription.