Teaching English for a Lifetime
How to use digital technology to teach teenagers


A free online course for teachers
Who is this course for
This FREE course is for teachers of English as a foreign language working with juniors (aged 14 - 18).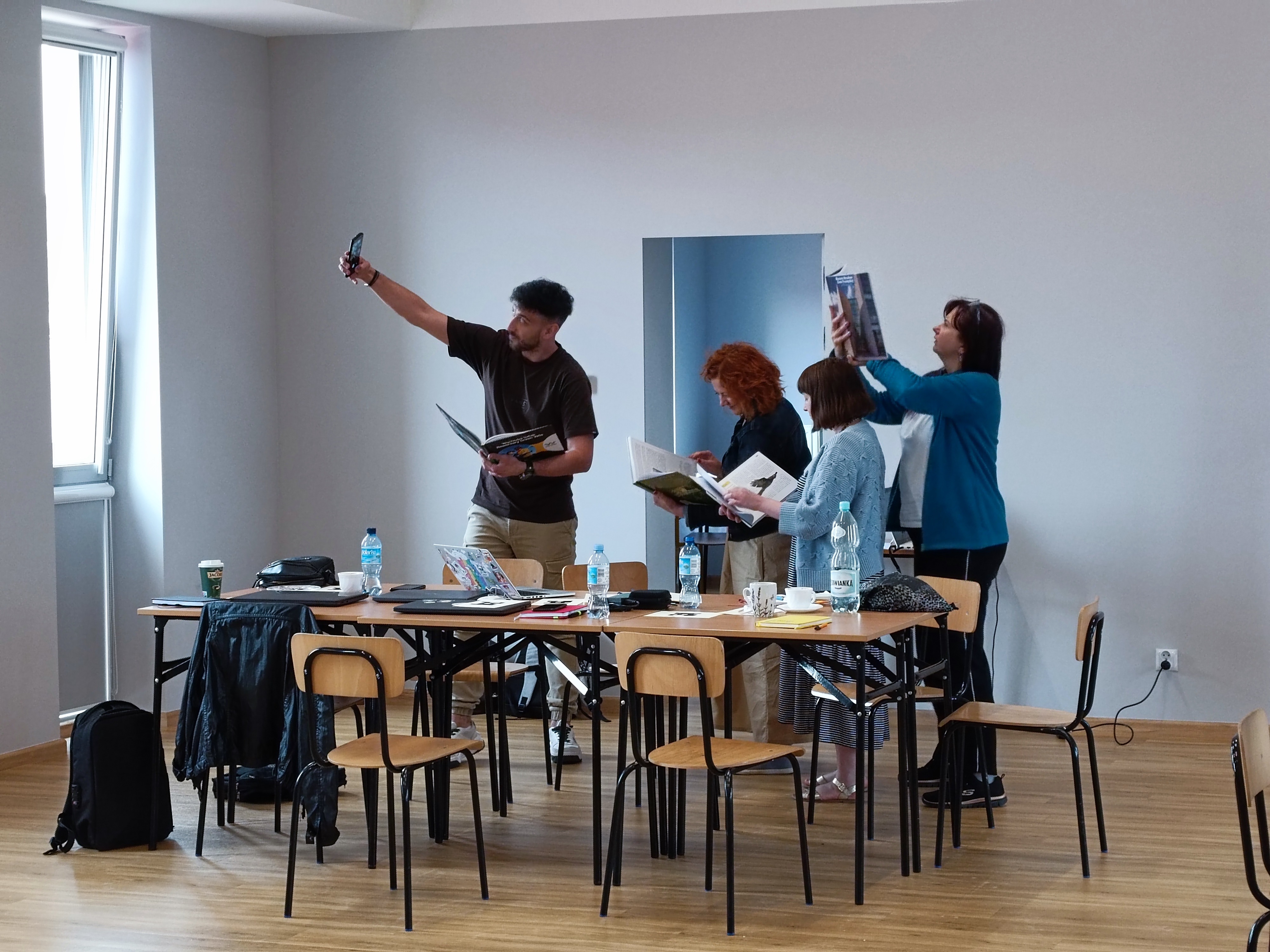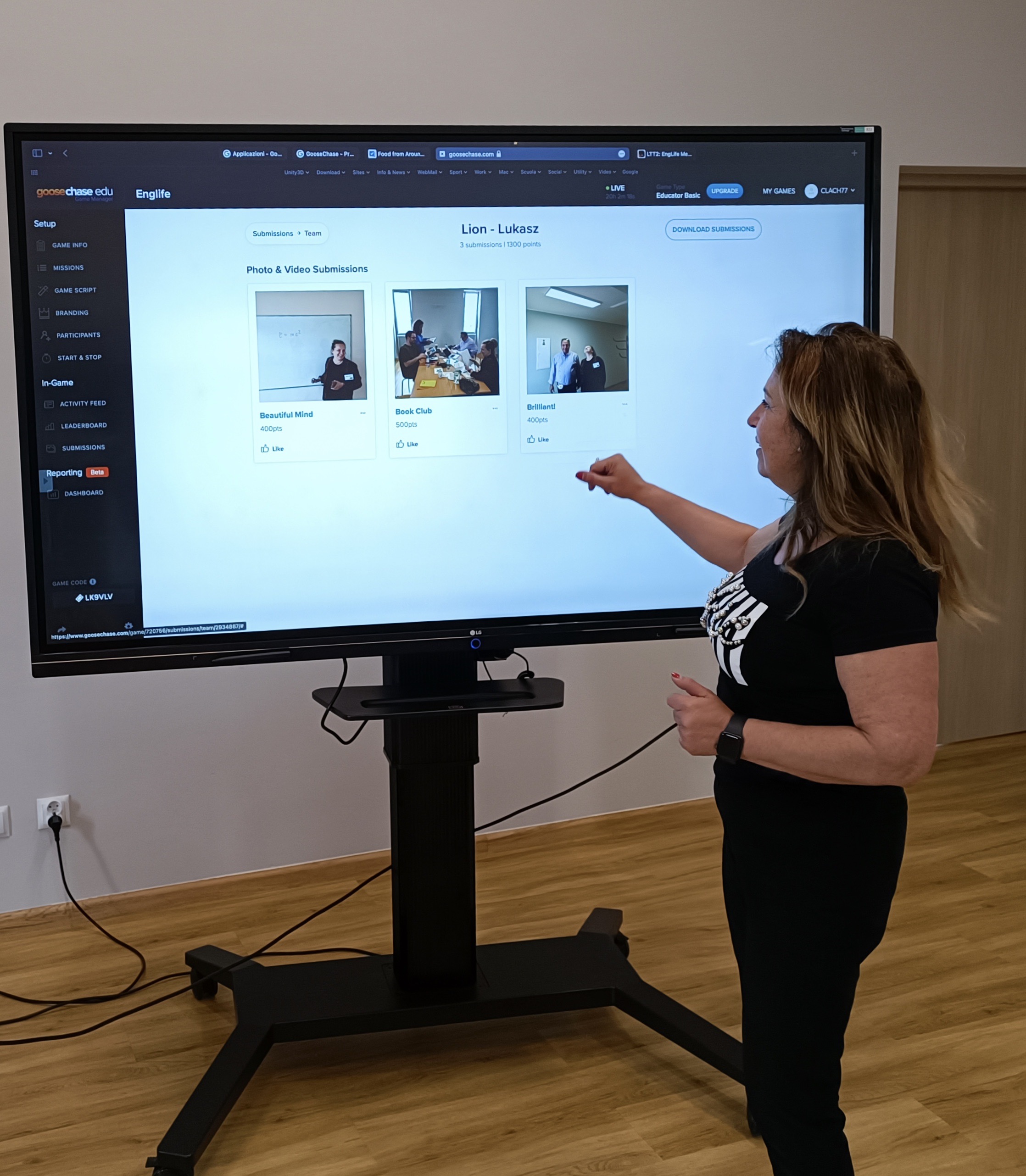 What is this course about
This course gathers tools created during the EngLife project aiming to increase the professional capacity of English language teachers to teach secondary education students with the use of education technology.
It contains a self-assessment tool of professional capacities for teachers and a train-the-trainer module to help teachers use this comprehensive, innovative approach to language teaching widely across their communities.




Why take this course

This course is based on research on the English language acquisition potential among teens and innovative teaching and contains learning materials gathered across the networks of the EngLife partnership. Importantly, it contains the feedback from the students as well.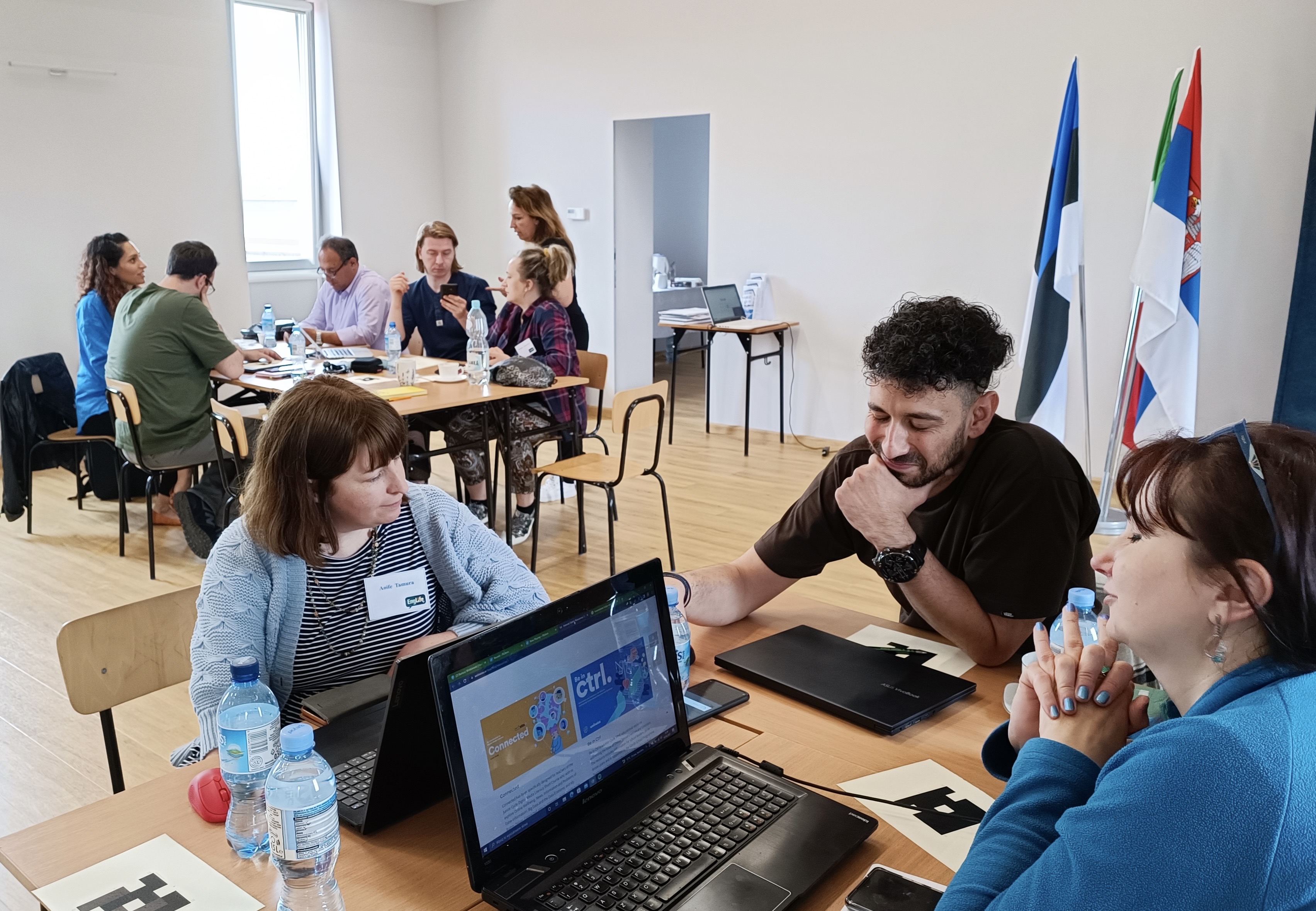 When to attend?

Course dates: 
Anytime until June 29, 2025
Course format:
5 modules contain several lessons each to study when you choose to study.
Course duration:

After you log in for the first time, you will have 7 weeks to complete the course. After that your access will be closed.


Who is your instructor

This course was assembled for you by Justyna Giezynska, the overall EngLife project coordinator, who is an education developer.
Other authors include: Aoife Tamura, Kashi Cepeda (Atlantic Language, Ireland), Agnieszka Golenia, Stanisław Kita, Agata Duda (LO Dubiecko, Poland), Milić Vukojičić, Ljubica Krstić, Tatjana Vilček (International School, Serbia), Savina Moniaci, Santa Macrina, Giuseppe Schiavi, Claudio Cherubino, Francesca Migliarese, Rocco Rosanò (ITT Malafarina, Italy), Peter Fagerström, Märt Aro (N8, Estonia), Aneta Juźwin, Monika Zientarska, Agnieszka Wróblewska (LO Twarda, Poland).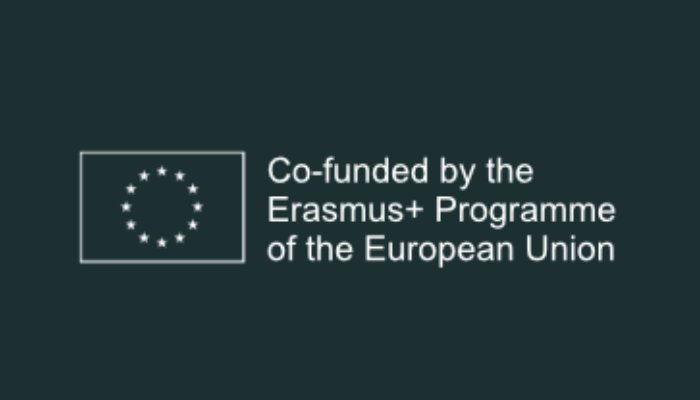 Project EngLife

Strengthening Teachers' Digital Readiness for a Lifetime English Language Education
Project number: 2020-1-PL01-KA226-SCH-095824.
Project Financing: Erasmus+ Strategic Partnerships in Higher Education, total grant: 242 687 EUR.
Project Duration: June 30, 2021 - June 30, 2023

Disclaimer:
Project funded by the European Union. Views and opinions expressed are however those of the author(s) only and do not necessarily reflect those of the European Union or the European Education and Culture Executive Agency (EACEA). Neither the European Union nor EACEA can be held responsible for them.
Creative Commons:
Creative Commons Attribution-NonCommercial-ShareAlike 4.0 International Public License
More information: